The world has changed from coronavirus, and with people urged to stay at home, there's been a huge rise in at-home cooking.
For some people, this means changing their diet to more homemade recipes, trying out old family recipes, or honing in on their cooking skills. For others, it's a test to not burn down the kitchen. Here are just some of the many eating and cooking fails from Twitter.
1. This Delicious Sautée
maura quint @behindyourback ·Mar 23
ran out of fruit so I just sauteed onion and garlic in some lemon flavored white claw, give me a cooking show
2. These Cookies That Are Too Close for Comfort
help my cookies are not social distancing
3. These Funny Cooking and Mask Fails
4. Self-Isolation Loaf Fails
5. This Hilarious Tweet About Draining Pasta Water
Some Boys' Mother @someboysmother ·Mar 16
Cooking Tips for #QuarantineLife As you cook while distracted by the news: Make sure that colander is in the sink before you dump the pot of pasta.
6. Squash For You – And the Dog
Erin kpop stan stan Ryan @morninggloria ·Mar 30
Sanity level: i am cooking something with squash in it and the dog looked like he wanted some so I made him a special batch of dog only squash
7. Two-Ingredient Dinner
Robert Knop @FatherWithTwins ·Mar 23
Just served pizza and broccoli for dinner and even I hate my cooking right now
8. These Scrumptious Cookies That'll Burn the House Down
Quarantine baking Take One. Half of the cookies are burnt, half are raw, and the fire alarm is going off. Lessons for the future.
1) My fire alarm works well
2) My neighbours are alert
3) My baking skills can only improve from here. Good thing I didn't start with bread.
9. These Totally Normal-Looking Animal Cookies
Ketan Joshi @KetanJ0 Replying to @LibyaLiberty
As failed as my bunnies?
10. If All Else Fails, A Cold One Will Work
Luckily, restaurants are still open for take-out and have recently opened up for dining in. If you want to try something new and go to a new restaurant, there are plenty of options that are now available to you. Simply check out what restaurants are open near you by doing a web search.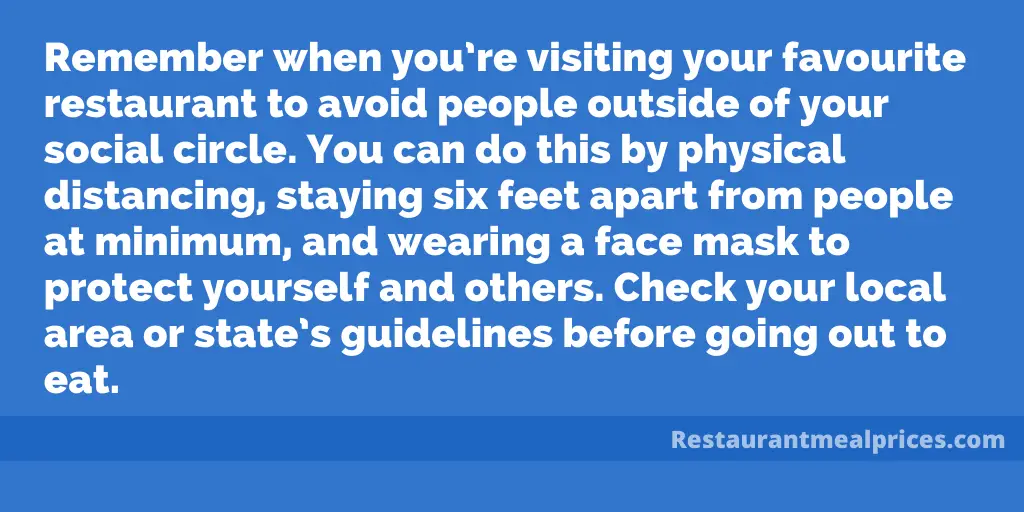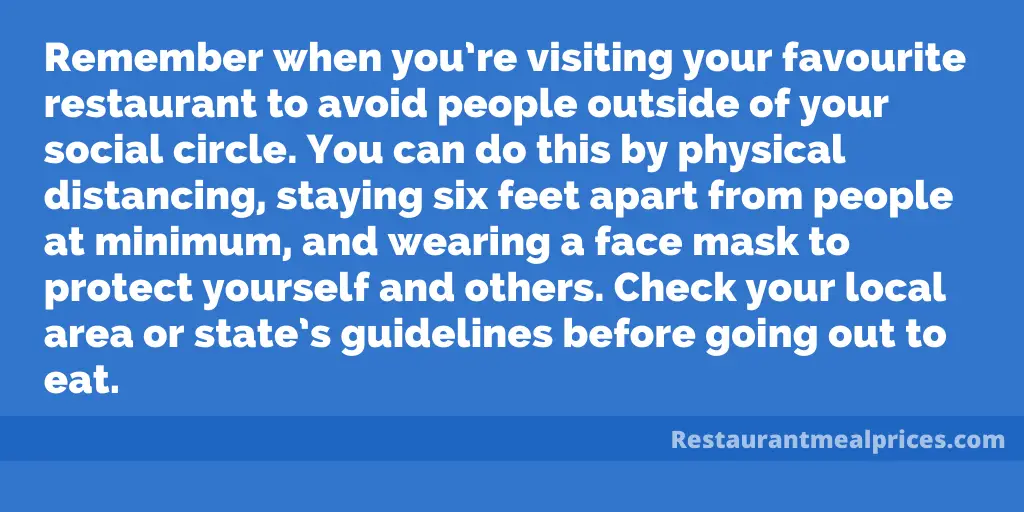 Remember when you're visiting your favourite restaurant to avoid people outside of your social circle. You can do this by physical distancing, staying six feet apart from people at minimum, and wearing a face mask to protect yourself and others. Check your local area or state's guidelines before going out to eat.
Check to see if restaurant menu pricing has changed, with favourites like Olive Garden, Marie Callender's, and Copeland's all here on our site. Check out our list of all restaurants to compare more food menus.