We are a group of four restaurant enthusiasts, and dining experts who saw the need for a one stop shop for easy to read menu pricing information on the internet.  Our site was made specifically to help people searching for restaurant menus so they could see what was on the menu and item prices. Since 2014 we've been hard at work finding, categorizing, and maintaining one of the web's largest restaurant menu lists.
Our goal is to help every hungry diner in North America in search of the latest restaurant menu prices find exactly what they are looking for.  We are focused on being found quickly and easily, and then presenting the information clearly and most importantly accurately every single time.  It's not an easy job, but it's an important one!
To get in touch with us see our Contact Us page.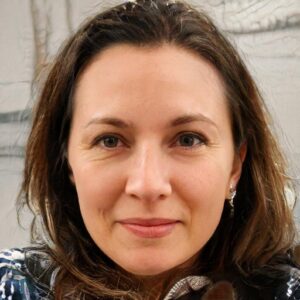 Jen Kristensen is a seasoned professional in the restaurant industry, with over 10 years of experience under her belt. She started her career as a line cook, quickly moving up the ranks to become a head chef, managing multiple kitchens at some of the most popular restaurants in the city.
She has a love for food and cooking, and her passion for the culinary arts is evident in her work. Her extensive experience in the restaurant industry has given her a deep understanding of the challenges that restaurants face, and she has always been passionate about helping others.
After years of working in the industry, Jen decided to start her own business, "Restaurant Meal Prices," a website that helps consumers find the best prices on restaurant meals.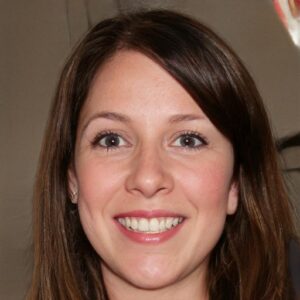 Kylie Kristensen is a renowned restaurant food critic and website owner. With a passion for food and dining, Kylie has built a reputation as one of the most respected voices in the food industry.
Kylie also regularly appears on television and radio programs to share her expertise and opinions on the latest food trends. With a keen palate and a wealth of knowledge about the culinary world, Kylie is a trusted authority on all things food-related, and her opinions are highly sought after by both diners and industry professionals alike.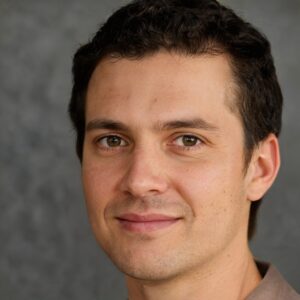 Dan Pepponi is a successful franchisor with a passion for the restaurant industry. Dan's experience and knowledge of the industry have made him an expert in the field of restaurant operations, marketing and franchising.
In addition to his successful career as a franchisor, Dan has also developed a love for writing. He has started writing for "Restaurant Meal Prices" in 2014 where he shares his insights and observations on the restaurant industry, with a focus on the prices of meals in different restaurants.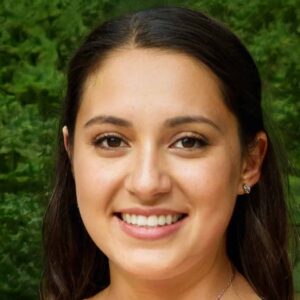 Sarah Holmes is the editor of the popular website restaurantmealprices.com. With a passion for food, dining and writing, Sarah has established herself as a respected authority in the restaurant industry. She began her career as a freelance food writer, and quickly made a name for herself with her in-depth reviews of restaurants and her ability to uncover hidden gems in the culinary world.
Sarah's extensive knowledge of the food industry and her ability to identify trends and emerging restaurants, led to her being offered the position of editor at "Dine Smart." In this role, she manages a team of writers and is responsible for the content of the site. She is responsible for researching and writing about the best deals, new openings, and must-try dishes around the city.