We are a group of five restaurant enthusiasts, and dining experts who saw the need for a one stop shop for easy to read menu pricing information on the internet.  Our site was made specifically to help people searching for restaurant menus so they could see what was on the menu and item prices. Since 2014 we've been hard at work finding, categorizing, and maintaining one of the web's largest restaurant menu lists.
Our goal is to help every hungry diner in North America in search of the latest restaurant menu prices find exactly what they are looking for.  We are focused on being found quickly and easily, and then presenting the information clearly and most importantly accurately every single time.  It's not an easy job, but it's an important one!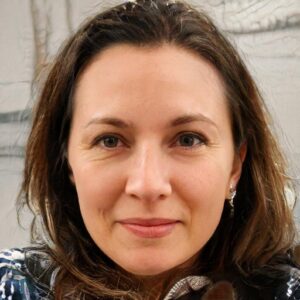 10+ years of restaurant experience before starting Restaurant Meal Prices. As much as I enjoy eating out I do like to host kitchen parties and cook for my family and friends.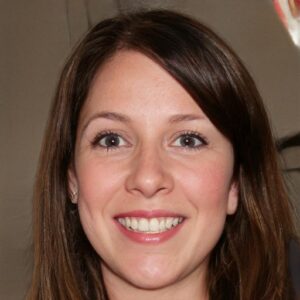 Bio coming soon!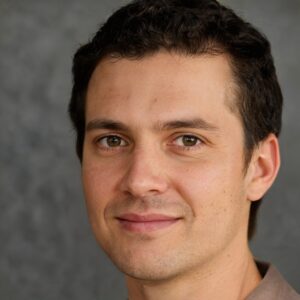 Bio coming soon!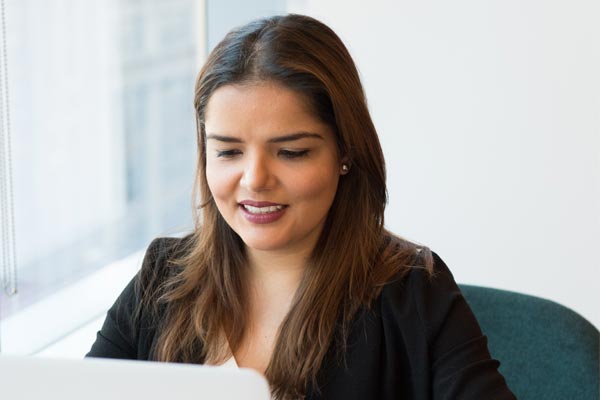 Bio coming soon!