If you frequent the Golden Corral and other restaurants, you'll see that for all the changes that appear on the menu, some always stay the same. And there's a good reason for this because even though some food trends come and go, others are here to stay because people just love them.
Comfort Food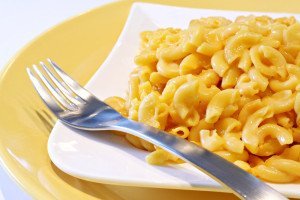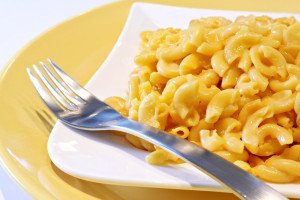 Macaroni and cheese, pot roast and gravy, Shepard's pie, and meatloaf are among the most enduringly popular comfort food, and they have been on menus for years. No matter what the current fad is, these foods are likely to remain there simply because of their strong mass appeal.
Burgers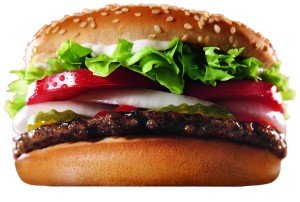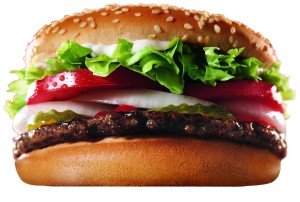 You'll be hard-pressed to find a casual diner that doesn't have any burgers, and with good reason. Burgers, in their various forms, have come to symbolize fast food and casual dining. Plus, they can be served simply or with a lot of cheese, tomatoes, greens, bacon and everything in between. When it comes to fast food, burgers are indispensable.
Pizza
Just like the burger, the pizza has become a staple in restaurants and they're here to stay. The pepperoni pizza is still the most in-demand pizza in the US, but there are a thousand and one ways they can be served. Not only are they low cost, but the toppings can be customized in so many different ways.
Olive Oil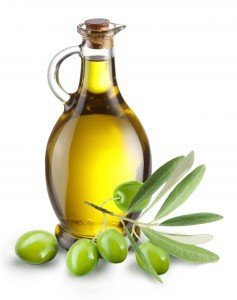 Health experts have been extolling the benefits of using olive oil for cooking, and it's now grabbed a foothold in the US. Not only is it used for cooking, but olive oil is now being served as a sauce or condiment.
Healthy Kids' Menu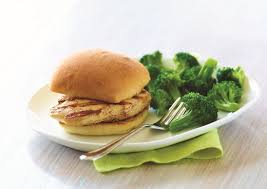 With the focus now on providing healthy food for kids, healthy food options for kids isn't likely to go away anytime soon. These days you'll see casual food chains offering healthy alternatives such as apple dippers instead of French fries and milk rather than soda.
Pies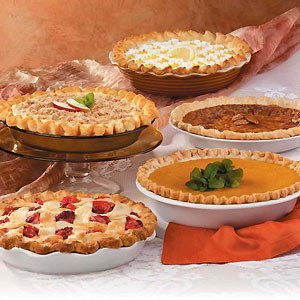 Plain or ala mode, the humble pie remains an American dessert favorite. Apple pies are still the most popular, but an assortment of fruit pies are available everywhere. Pies can be simple sweet treats or they can be dressed up with some custard, mousse and other treats. There are plenty of desserts, yes but the pie will always be near the top in terms of popularity
Salads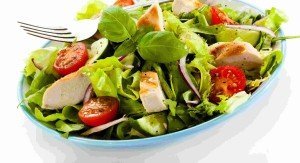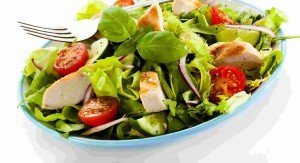 Salads have always been on restaurant menus, and they're not going anywhere since they're the ideal choice for people who want to eat something light and healthy. These treats are especially popular during the summer and among people who don't want a heavy meal. For a long time, they've been served as entrees, sides, and appetizers and they continue to evolve. Unlike other meals, salads are very versatile and can consist of greens, tomatoes, and other exotic concoctions.
These are just examples of those classic food trends that you're bound to come across the next time you're at Texas Roadhouse or another diner. Even if you've had these before, classic doesn't mean boring, because they're now served in different ways so it's a unique eating experience.