Texas Roadhouse is a popular chain restaurant known for its delicious steaks, ribs, and hearty American cuisine. But for those with gluten allergies or sensitivities, it is important to have a plan for dining out before heading to the restaurant.
In this article, we will explore the various gluten free options available at Texas Roadhouse and provide tips for dining out safely.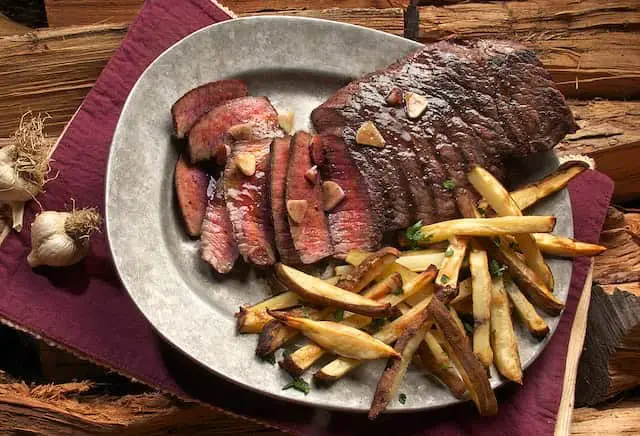 Table of Contents
Texas Roadhouse Gluten Free Menu
Texas Roadhouse offers menu items that are gluten free including a variety of options for starters, salads, entrees, and sides. Here are some of the gluten free options available:
Starters
Tater Skins
Boneless Buffalo Wings
Grilled Shrimp
Cactus Blossom
Salads
House Salad (without croutons)
Caesar Salad (without croutons)
Entrees
Grilled Salmon
Grilled Chicken
Sirloin Steak (6 oz. or 8 oz.)
Ribeye Steak (10 oz. or 12 oz.)
Dallas Filet (6 oz. or 8 oz.)
Sides
Baked Potato (plain or loaded with butter, sour cream, cheese, and bacon bits)
Sweet Potato (plain or loaded with butter)
Seasoned Rice
Fresh Vegetables
See the full Texas Roadhouse Menu to view pricing and nutritional information.
Tips for Dining Out Gluten Free at Texas Roadhouse
While Texas Roadhouse offers gluten free menu items, dining out can still be risky for those with gluten allergies or sensitivities. Here are some tips to help you stay safe while dining out.
Call Ahead
Before visiting Texas Roadhouse, call ahead and inform the staff of your gluten allergy or sensitivity. This will allow the restaurant to prepare for your arrival and ensure that your meal is prepared safely.
Ask Questions
When ordering, ask questions about the ingredients and preparation of each dish. It is important to verify that there are no hidden sources of gluten, such as soy sauce or wheat flour.
Be Clear and Specific
Be clear and specific when ordering. Use phrases such as "gluten free" and "allergy" to convey the seriousness of your dietary needs.
Bring Your Own Condiments
Consider bringing your own condiments, such as salad dressing or barbecue sauce, to ensure that they are gluten free.

Gluten Free at Texas Roadhouse
Can I request a gluten free bun for my burger or sandwich?
No, Texas Roadhouse does not have gluten free bread.
Is Texas Roadhouse certified gluten free?
No, Texas Roadhouse is not certified gluten free.
See Related Posts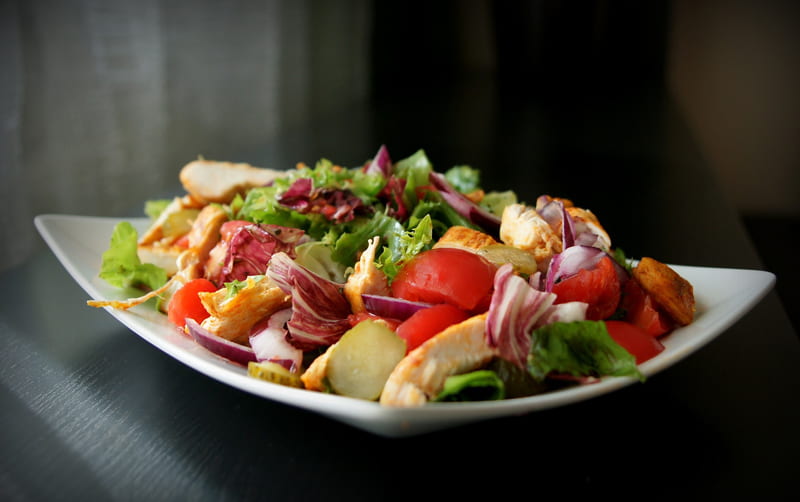 Everybody loves the homey feel of the Texas Roadhouse and the array of delicious food to choose from. However, you wouldn't think this restaurant offered gluten-free options, but they have your back when it comes to options. The Texas Roadhouse has its own gluten-free menu for anyone who's either allergic to gluten or has a bad gluten intolerance. The Texas Roadhouse menu makes you picking out a yummy dinner that doesn't hurt your stomach even easier. That in mind, Texas Roadhouse will always inform you of the fact all these dishes are made in the same kitchen. This means there is a small possibility that they can get cross-contaminated.