If you are pressed for time or want to try a homemade Italian dish, you can always borrow some ideas from Olive Garden's wide array of Italian servings ranging from salads, pasta, chicken, desserts, breadsticks, side dishes, and appetizers.
Since its founding in 1982, Olive Garden has grown deservedly to become a well-known brand globally with over 800 outlets. Here are some fantastic homemade Olive Garden dishes that you can try for your next meal.
Olive Garden Steak Gorgonzola Alfredo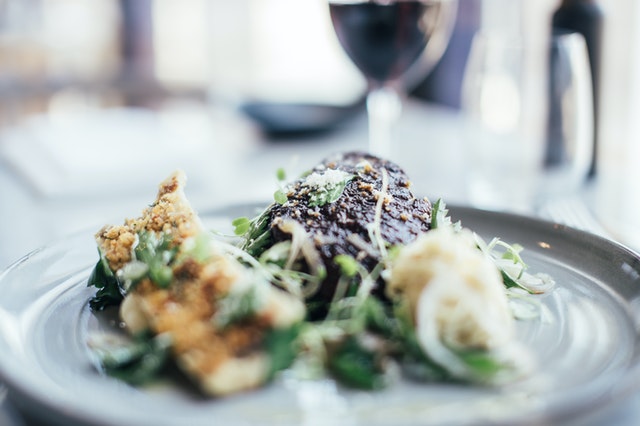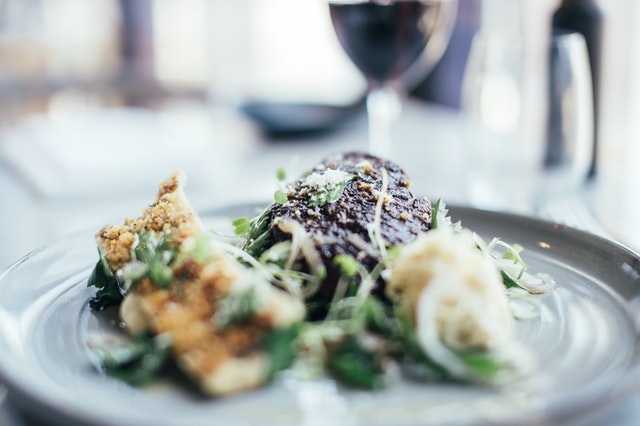 For a well-seared steak with Alfredo sauce, you can turn to Olive Garden's Steak Gorgonzola Alfredo Sauce for ideas. If you can't find Gorgonzola cheese at your local grocery store, feel free to use ordinary blue cheese for similar results with this complex dish.
Ingredients
8 ounces of pasta
12 ounces of steak sirloin
1/4 pound butter
1 tablespoon garlic powder
2 ounces Gorgonzola cheese
1 ounce sundried tomatoes in oil
3/4 cup freshly grated Parmesan cheese
2 cups heavy cream
Salt and pepper for the Alfredo Sauce and seasoning the steak
2 teaspoons vegetable oil
2 ounces of washed, fresh baby spinach
4 ounces Balsamic Vinegar for the Balsamic glaze
Method
Season the steak with pepper and salt before cooking it in a skillet using 2 tablespoons of vegetable oil. Leave the steak to rest once it is fully cooked.
Cook the pasta, following the instructions on the package.
Make Alfredo Sauce by mixing the heavy cream and butter in a pot and heating it on medium heat until the mixture begins to bubble. Add the garlic powder and Parmesan cheese as you stir continuously to allow the cheese to melt entirely. Allow the sauce to reduce by reducing the heat at this point.
Assemble by placing pasta on a plate and adding the baby spinach. Add the Alfredo Sauce and then some of the steaks onto the pasta. Use gorgonzola and the chopped sundried tomatoes. Place the assembled mix under the broiler and remove when the cheese starts turning brown.
For the balsamic glaze, put the balsamic vinegar in a pot and heat over medium to high heat to reduce the vinegar to half.
Serve the meal after drizzling the glaze over the steak.
Olive Garden Grilled Chicken and Alfredo Sauce
Ingredients
12 ounces chicken breast
1/4 teaspoon black pepper
8 ounces Fettuccine pasta
4 ounces butter
3/4 cup grated Parmesan cheese
1/2 teaspoon salt
2 cups heavy cream
1/2 teaspoon garlic powder
Method
Preheat the grill at medium to high heat. Brush it with enough oil. Use pepper and salt to season the chicken breasts. Cook the breasts by grilling xor 5 to 7 minutes on one side and 3 t 4 minutes on the other.
Follow the instructions on the package to cook the pasta.
To make the Alfredo Sauce, combine the butter and cream in a pot and heat at medium to high until bubbling starts. Add the Parmesan cheese and keep stirring quickly before adding the garlic powder (which is optional). It takes about 2 to 3 minutes for the sauce to thicken.
Cut the chicken breasts into manageable strips. To serve, place some of the pasta on a plate and top it up with the sliced chicken breast and Alfredo Sauce.
Olive Garden recipes are amazing to try for a chance to enjoy restaurant-grade food at home. You can refer to our compilation of Olive Garden menu items for more inspiration on their favorite dishes to try in your home kitchen.