Thanks to the spreading plant-based foods movement, many people now choose to enjoy foods with zero or minimal animal-derived items.
You do not want to be left behind by this trend that has picked momentum in the wake of the COVID-19 pandemic, although some restaurants have been serving and experimenting with food offerings that are free of animal products like meat and dairy long before COVID-19.
Let's see some of the best plant-based foods that you can enjoy from various eateries and restaurants across the country.
1. Impossible Burger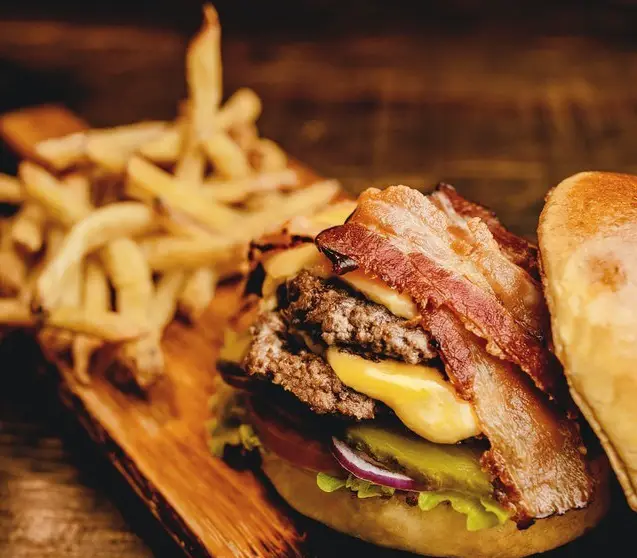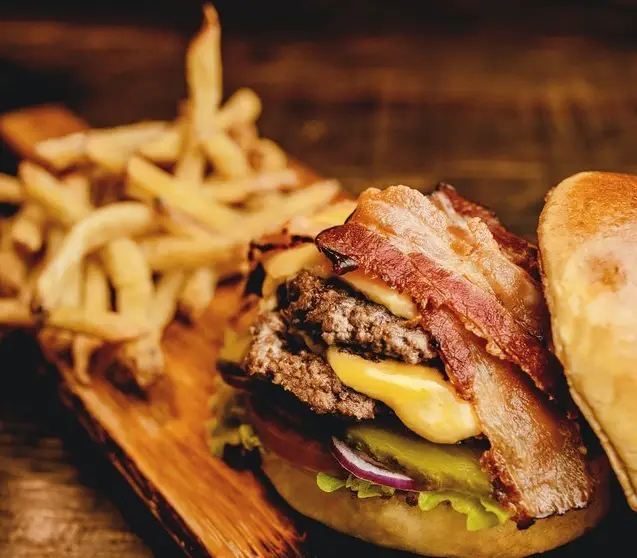 Adam Fleischman started Umami in 2009. The outlet has since expanded to include 24 branches in New York, Northern California, Nevada, Illinois, and Southern California. 
Umami has partnered with Impossible Foods to make the Impossible Burger, which is now available for take-out or in-restaurant consumption at select outlets.
Umami Burger tells us more about its plant-based burger:
 "The Impossible Burger starts with two Impossible Burger patties, caramelized onions, American cheese, miso-mustard, house spread, dill pickles, lettuce, and tomato. It's a delicious option with sustainability benefits. The Umami Impossible Burger is served exclusively at the following locations: Anaheim, Arts District, Broadway, Brookfield, Costa Mesa, Hollywood, Hudson, Irvine, Las Vegas, Los Feliz, Marina District, Oakland, Palo Alto, Pasadena, Santa Monica, SoMa District, The Grove, Thousand Oaks, West Loop, and Wicker Park."
2. Impossible Slider – White Castle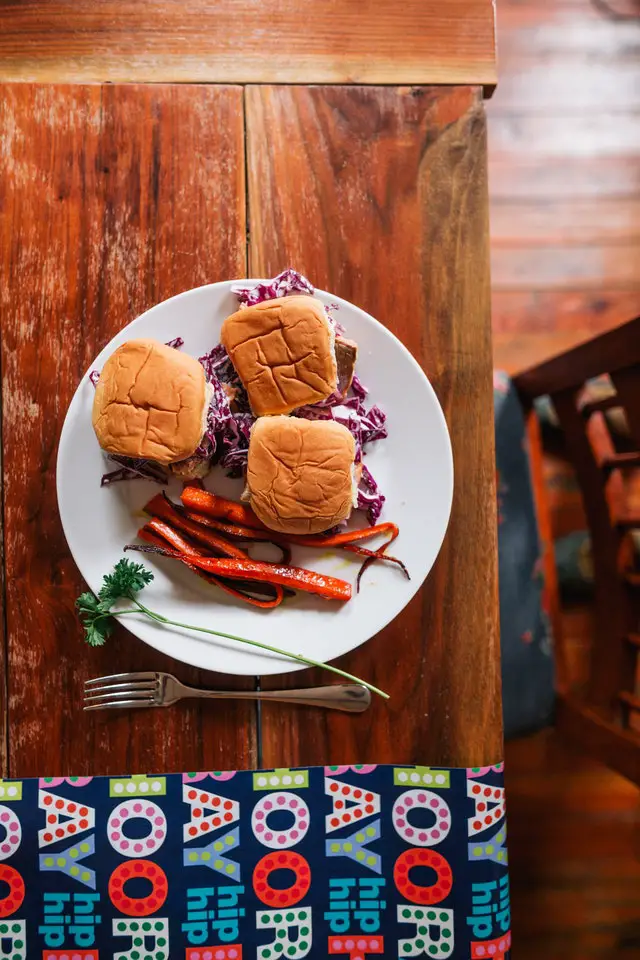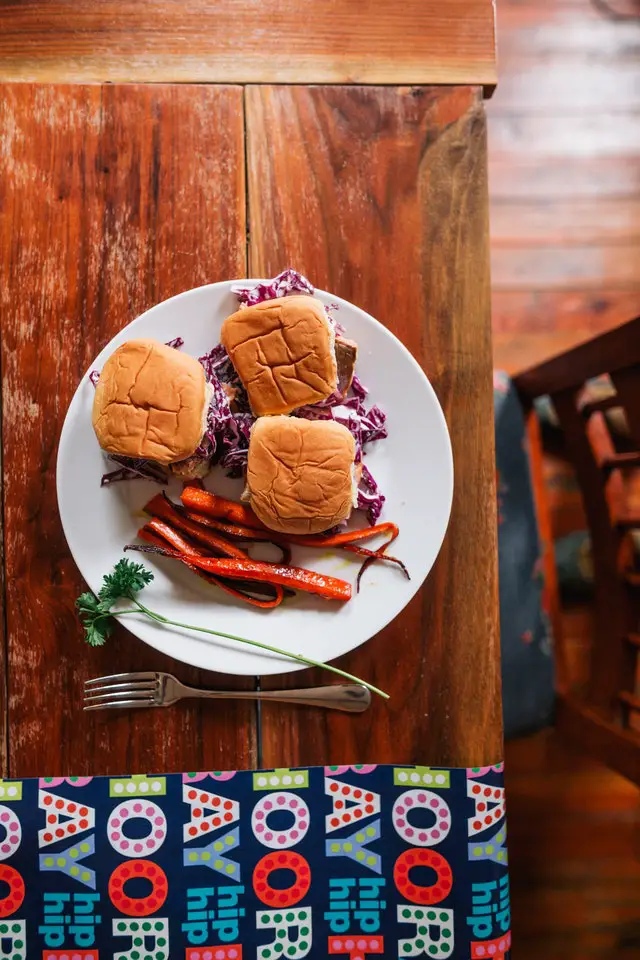 White Castle is not to be left out of the plant-based movement. It has also teamed up with Impossible Foods to serve its customers the Impossible Slider that has approximately 230 calories, 620mg of Sodium, 12g of proteins, and 12g of fat.
The Impossible Slider is suitable for people looking to cut back on the consumption of red meat by exploring more plant-based foods when they are on the move or pressed for a quick meal.
Eatthis.com recommends the Impossible Slider if you are reducing red meat intake:
 "Impossible Foods offers a processed, plant-based burger that looks and "bleeds" like beef. This can be an attractive option for people who are cutting back on their red meat intake but still crave the real thing. Because reducing red meat consumption can decrease risks of heart disease, certain cancers, and diabetes, it's not a bad idea to switch to something plant-based once in a while."
3. Beyond Taco – Del Taco
Del Taco is known well for its huge fan base of its vegetarian servings. With its variations of Beyond Taco, you can enjoy plant-based goodies with varying helpings of avocado, tomatoes, lettuce, red sauce, beans, sour cream, guac, and cheddar.
HuffPost recommends Del Taco for Mexican servings that include Beyond's plant-based meat:
"Del Taco has a slew of eats featuring Beyond right this second. Whether you order the Beyond crumbles in an eight-layer burrito with beans, guac, tomatoes, lettuce, cheddar, red sauce, and sour cream, or just in a crunchy shell with avocado, lettuce, and tomatoes, Del Taco is your go-to for Mexican eats featuring Beyond's plant-based meat.
Plant-based foods are an excellent diet option if you are looking to minimize or eliminate meat consumption. You can enjoy servings from some restaurants like Umami Burger for that special treat free of animal-based products.