These days you can't go to places like Famous Dave's and other restaurants without seeing a dish inspired by classic Chinese or Asian food. This really isn't surprising given the popularity and exquisite taste of these foods, but what if you've never tried one before? If you're on the hunt for some authentic Asian treats, look no further.
Unique Asian Treats
Sugar Cane Juice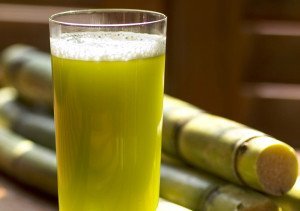 Fresh sugar cane juice can be found everywhere in China and now they're also available in Chinese American restaurants in the US. Different flavors are available, and they are juiced in special machines that give these drinks their unique taste.
Xiao Long Bao / Baozi (Steamed Buns)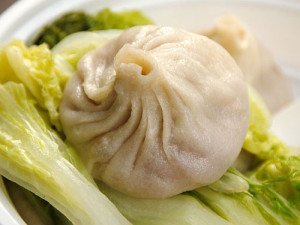 Steamed buns resemble fluffy dough and are filled with plenty of nutritious vegetables or tasty pork. Usually, the large ones are called Baozi and the smaller buns are the Xiao Long Bao. Different ways are used to prepare the fillings, but traditional Xiao Long Bao typically have solid pork filling but after steaming turns juicy, and they're particularly tasty when served with chili oil or black vinegar.
You Xuan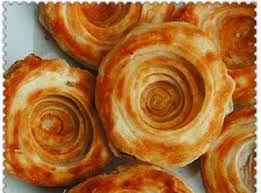 The You Xuan is basically a pancake that's been fried and then set in a spiral shape. What makes this food stand out is the taste, as spring onions, lard and flour give it a unique texture. This "fried pancake" is prepared in various ways, but the most common method is placing it on a griddle then roasting on the open fire.
Noodles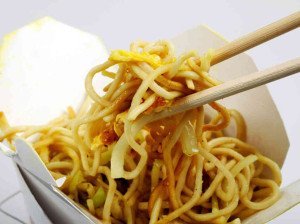 Of course, no discussion of Chinese or Asian food will be complete without noodles, and there are plenty to choose from. Tangmian (Chinese noodle soup) can be served with various meats and eaten for breakfast, lunch or dinner, and you'll also want to try out some chaomian (fried noodles) as they're usually cheap and tasty. The truth is there are endless ways that noodles can be served although pork, chicken, and eggs are the most popular. But if you're vegetarian don't worry because vegetables can be added as well.
Other Asian Food Treats
If you're in the mood for some Malaysian food make sure you try their spicy gravies layered with belachan, a delicious concoction made from baby shrimps. There are also a host of different Malaysian noodles and rice to choose from, and of course, their famous desserts made with coconut milk. You may also want to try out some Nyonya food, which originated from the Nyonas, half Chinese and half Malay people, and their dishes are usually very spicy and filled with turmeric and ginger. There is a lot that you will want to try out but the best ones are Enche kabin and Chicken Kapitan, which is a type of chicken curry with turmeric root, tamarind juice, and belachan.
One of the reasons why restaurants like P.F. Chang's have become so popular is they have introduced Americans to the many ways Asian food can be served. With so many options now available there's no need for you to travel abroad just to get a taste of genuine Chinese / Asian food.