With the right groceries, cooking a vegan meal is pretty easy. But eating out on a vegan diet can be quite tricky. This is especially the case if you think you don't have any control over what is served at restaurants.
Thankfully, more restaurants are now considering dietary restrictions and adding menus to cater to those who need them. Still, eating out as a vegan can be a challenging experience. 
Here are five easy-to-follow tips that can help you maintain your vegan lifestyle, even when you go out to eat.
1. Research Restaurants
Getting to a restaurant only to learn that there are no vegan options can be frustrating. You can avoid this stress by first researching restaurants before leaving home.
Research helps you to eliminate restaurants that don't offer vegan options. That means you won't waste your precious time and effort going there.
2. Call or Look Up the Menu Online Beforehand
Finding restaurants with vegan options is one thing; making sure dishes are vegan is a different ball game. To be sure, call or look up the menu online for your chosen restaurant before going there. 
Asking for vegan food options when you call may not yield satisfactory results. That's because many restaurant workers do not even know exactly what types of foods and ingredients vegans avoid. A better approach would be to find out whether the joint has allergy-friendly or meat-free meals.
Also, calling or looking up the menu beforehand can help you figure out what needs to be substituted to make dishes completely vegan.  
3. Be Clear About Your Order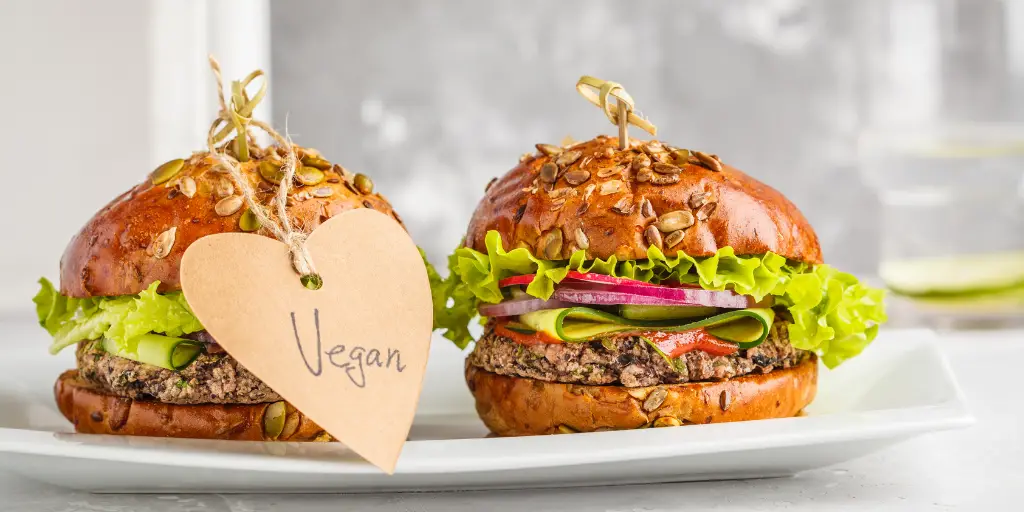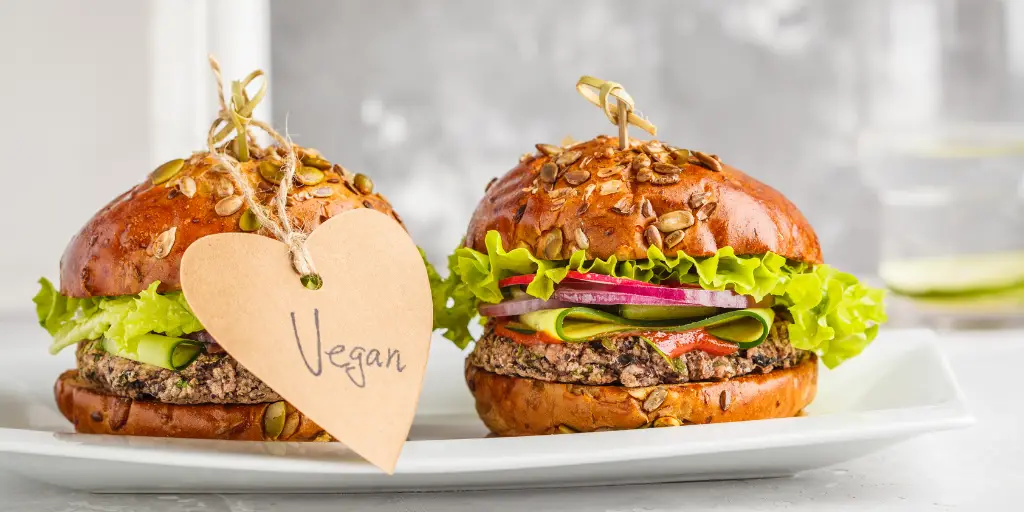 Even vegan-friendly restaurants may not offer 100% vegan options. This is why you need to be absolutely clear when making your orders. 
You want to avoid using terms such as plant-based or vegan when communicating what you want. Not everyone understands what these words mean. 
In many cases, you will have to alter dishes to make them vegan-friendly. Don't be afraid to ask for substituting certain ingredients, as most restaurants will be glad to alter dishes. But make sure to communicate changes using easy-to-understand words and do so politely. 
4. Order a Few Different Sides 
No vegan-friendly meals? No worries. You can still order multiple sides and customize them to make a filling meal.
Thankfully, most restaurants, such as the ones listed on Restaurant Meal Prices, offer plenty of vegan-friendly sides. Some of these sides include salad, veggies, assorted fruits, and more.
You can have a balanced meal by simply ordering beans, veggies, and brown rice. Eating out on a vegan diet is not too difficult if you let your creative juices flow. 
5. Eat Beforehand
While this should be an absolute last resort, it is, of course, always an option to eat before leaving home if you are heading out with friends to a restaurant. This is particularly true if you've done your research and find that the restaurant in question offers little to no vegan options.
Eating a light vegan meal beforehand won't make you feel left out or deprived when others are eating at the restaurant. 
Looking for vegan-friendly menu options? Check out our list of all restaurant menus.